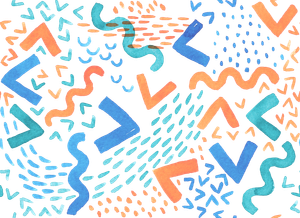 About the band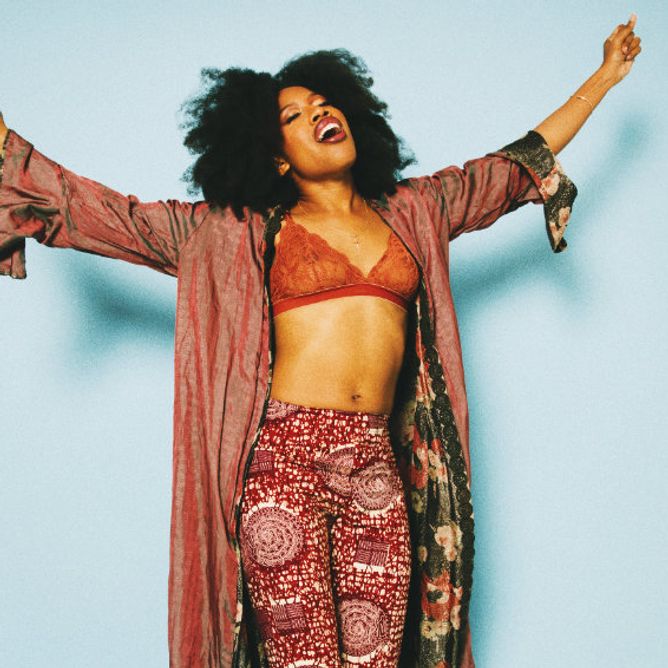 Olivia K & The Parkers
Olivia K & The Parkers is the brainchild of Olivia K, singer-songwriter, multi-instrumentalist, and fearless leader. After playing such venues as Baby's All Right and City Winery early on and opening for Kermit Ruffins at Sony Hall, OK&P sold out Joe's Pub in 2021, turning a dumbstruck crowd into their congregation.
In the height of the pandemic, OK&P recorded a dual-EP,The Sankofa Project: a meditative act of creation and closure dedicated to the wisdom of the Ghanaian symbol, Sankofa. Within a month of announcing the project, the band blew past their crowdfunding goal,and the project was released at Brooklyn Bowl, with its lead single "Good Things" featured as the theme song for the UN Youth Assembly in 2023.
Since its release, Olivia K & The Parkers has electrified venues across NYC and beyond, from BRIC's Celebrate Brooklyn and Brooklyn Museum, to headlining two nights at Summer Hoot Festival. Their all-Brooklyn, Black diasporic fusion of soul, jazz, gospel, and rock speaks to expansive minds and righteous spirits everywhere.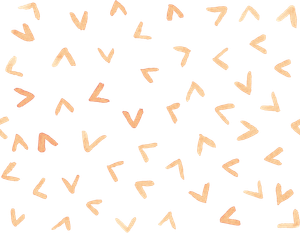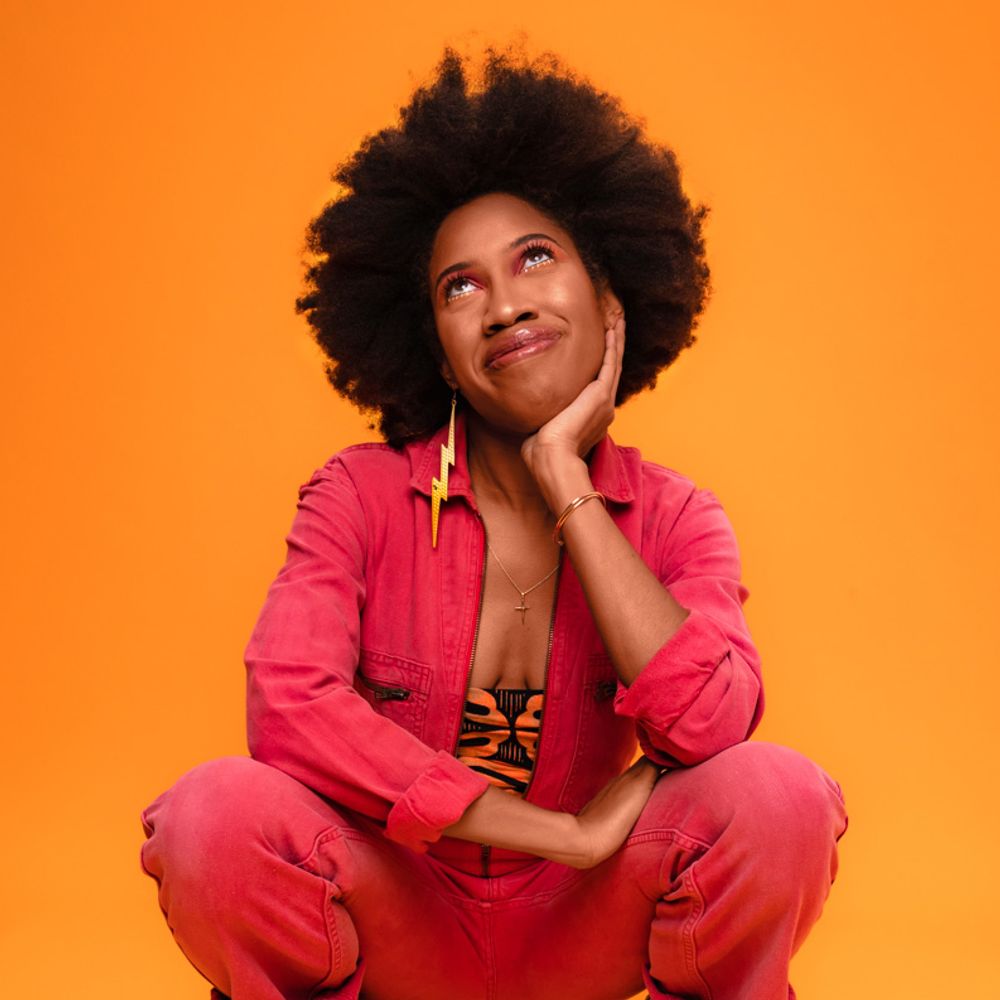 Olivia K
Fearless Leader
The K in Olivia K, Khe-ra, means "Daughter of the Sun," which perfectly describes her music, her joyous outlook on life and fiery disposition. Her performance art and musical sensibility combines the boundless energy of the Brooklyn West Indian Day Parade with the soulfulness of the Baptist church she grew up in. A proud lifelong Brooklynite (except four years uptown at Columbia University), her iconic voice and original writing can be heard on Netflix, BET, and MTV as well as in commercials, and most unusually, a fire escape in NYC. As the DIY Funk Queen of East New York, she has led her band Olivia K and the Parkers in a sold-out show at Joe's Pub, joined the 2022 Joe's Pub Working Artist Group, and played BRIC's iconic Celebrate Brooklyn, and Brooklyn Museum. Her anthem "Native New Yorker" is archived in the permanent archives of Brooklyn Academy of Music (BAM) and was heard on the Showtime series "Flatbush Misdemeanors".