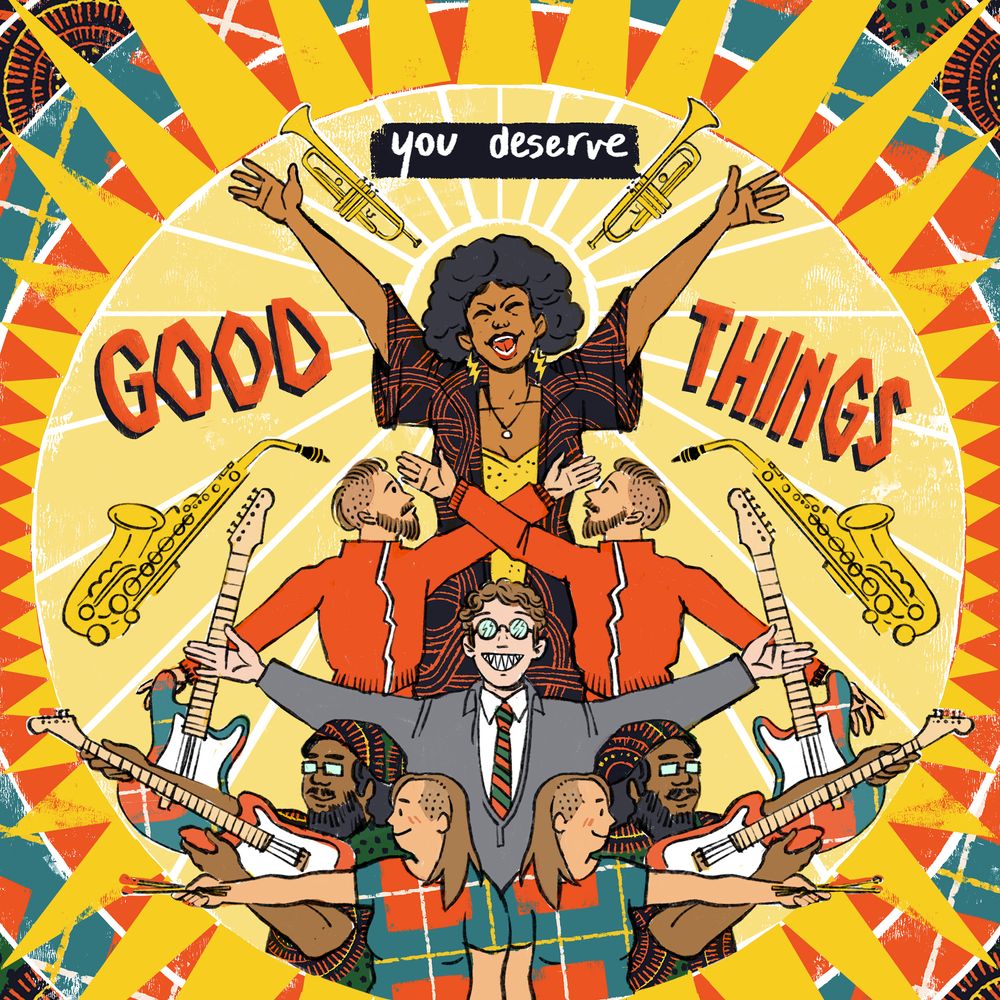 Olivia K & the Parkers
Olivia K & The Parkers is the brainchild of Olivia K, singer-songwriter, multi-instrumentalist and fearless leader. After playing such venues as Baby's All Right and City Winery early on, OK&P exploded onto the scene at Sony Hall. Opening for Kermit Ruffins, the band turned a dumbstruck crowd into their congregation. 
Now, OK&P are embarking on their next point of departure: The Sankofa Project! A meditative act of creation and closure, the OK&P crew intend to record Olivia's entire catalogue of songs. Most of these were never put to track. In doing so, the band commits itself to the wisdom of the Ghanaian symbol, Sankofa. It reminds us: to move forward in these uncertain times, we must first confront the demons of the past. Within a month of announcing the project, the band blew past their crowdfunding goal.
When not in the studio, Olivia K & The Parkers are still electrifying venues across NYC and beyond. Their all-Brooklyn fusion of soul, jazz, gospel, and art rock speaks to expansive minds and righteous spirits everywhere.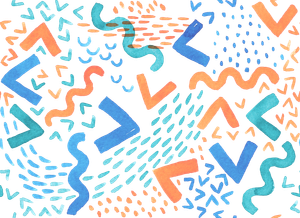 Press