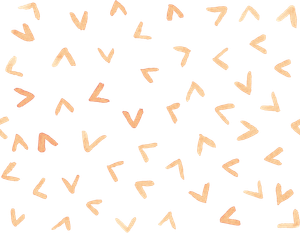 Show Liv some luv
Donate to the Tip Jar to share a good thing with Olivia.
Enter the amount you wish to donate
¡The Sankofa Project!
In January, we asked you to help us make The Sankofa Project a reality. And, WHOO, did you show up! Not only did we meet our fundraising goal, we passed it. Even with all the uncertainty in the air, we're still determined to get Olivia's songs and live-show energy into your hands.
If you're new around these parts, the project is named after the Ghanaian term "Sankofa", or "Go back and get it." With all the uncertainty in the air, that message seems to be resonating with everyone.
Even though the fundraiser is over, you can still be a part of The Sankofa Project. This original music will be released in three phases to tell Liv's own experience of sankofa. Make sure you're signed up for the email list above to find out when the music lands and how you can experience it, too.